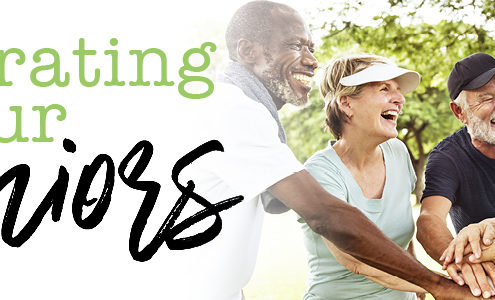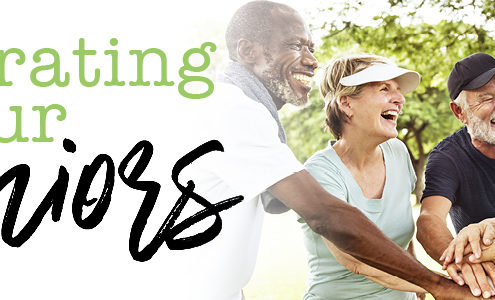 We welcome this year's Seniors Festival theme, 'Let's Do More Together', with open arms. Often gyms are associated with muscle bound, buffed bodies. Health Mates is different… and we're proud of it! We offer a range of services and classes specifically designed for the older adult. With close to a quarter of our members being over 60 years, and our oldest being 92, we aim to prove it's never too late to start!
Two Special Seniors' Offers
OFFER 1: Young at Heart Program (Valid from 01 February 2018 – 15 April 2018)
If you are 60+ years of age we invite you experience what Health Mates has to offer for FREE! Enjoy 5 FREE VISITS to Health Mates, each with an instructor who will look after you every step of the way. We will teach you how to exercise safely and effectively, keeping you independent, healthy and happy. There's no obligation to join afterwards, but should you wish to, we offer discounted membership rates for seniors, plus a very special Seniors Festival offer.
Young at Heart Conditions: Valid for first time users only | Must be 60 years+ and a member of Revesby Workers' Club | Medical clearance may be required prior to commencing.
OFFER 2: Seniors' Special Membership – SAVE $60
Show this ad at the completion of your Young at Heart program and we'll take $60 OFF YOUR JOINING FEE It's that simple!
Senior's Membership Offer Conditions: Discount offer expires 15 April 2018 | Must have completed a Young at Heart program between 1/2/18 – 15/4/18 | Applicable on new direct debit memberships only.