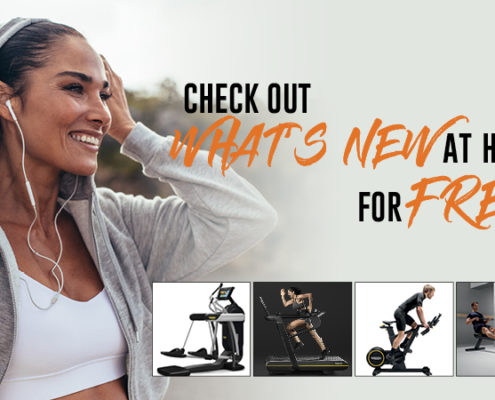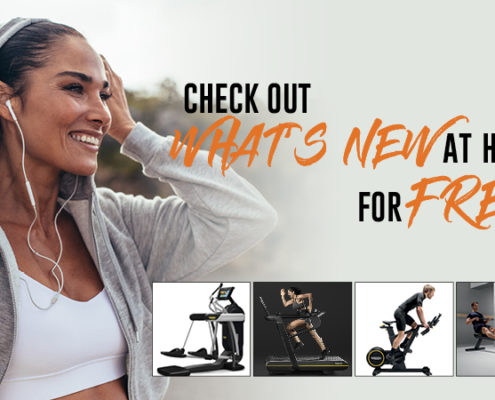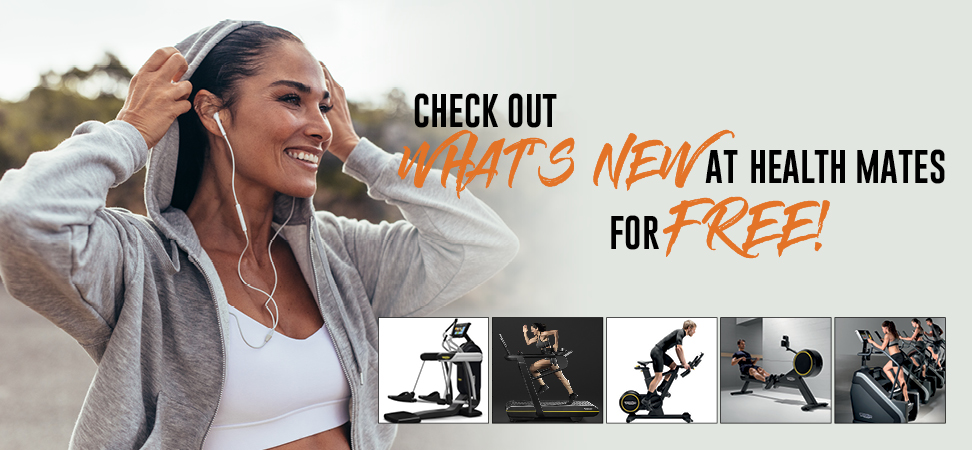 We've just invested over half-a-million dollars in the most innovative training equipment and we want you to try it for FREE as many times as you like.
*We are opening our gym for all non members of Health Mates from Tuesday 8 October – Tuesday 15 October. That's right, any non member of Health mates gym, that is a member of Revesby Workers' Club, can workout for FREE!
PLUS **Chance To WIN a 3 Month Membership just by working out!
Conditions apply. Offer not available to current Health Mates multi-visit pass or membership holders. Must be a member of Revesby Workers' Club if 18 years and over. Minimum age is 14 years. Includes use of full Fitness Centre, including all classes. Offer valid from Tuesday 8 to Tuesday 15 October 2019. Offer not available to current multi-visit pass holders. Maximum of one (1) promotion entry per person per day.
Competition & Prize Conditions.
To enter, each non member who is swiped in a Health Mates Reception will receive 1 x entry ticket to be placed into the entry barrel. 1x Entry per day maximum)
Membership must be for 3 consecutive months from commencement date
Must be commenced by 01 January 2020
Prize is transferable, however only to another non health Mates Member
Must be a Member Of Revesby Workers' Club for the duration  of the 3 month period
Membership Includes personalised exercise program & fitness appraisal, plus full use of facilities & classes.
Issued under NSW Permit No. LTPM/19/04629