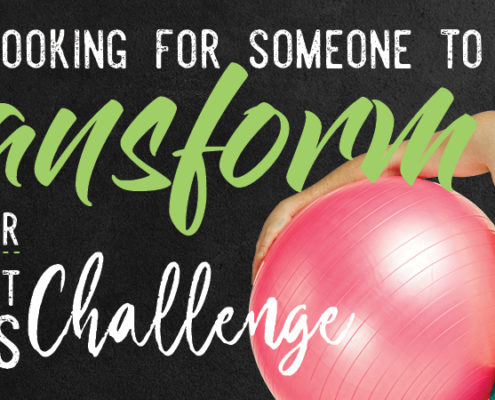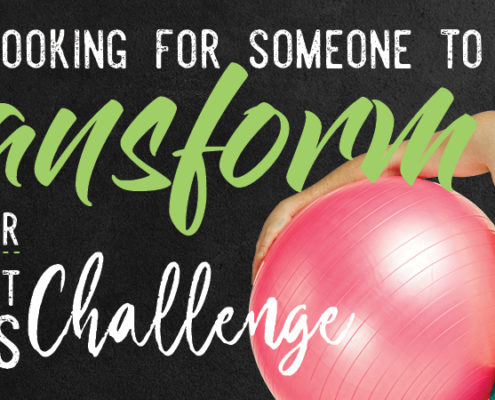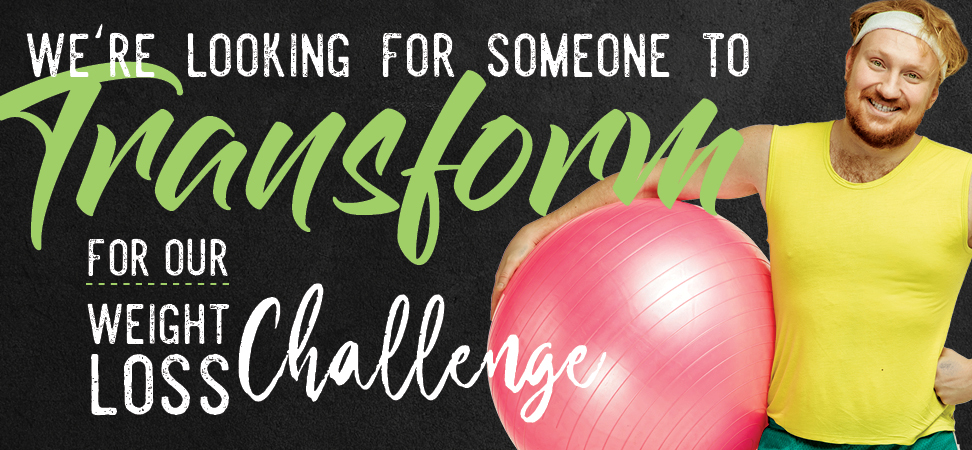 Sponsorship Applications Close Sunday 9 September 2018
One lucky applicant will WIN a chance to enter our challenge for FREE! We are seeking a non-exerciser who has been contemplating budging weight for some time to sponsor in this life-changing challenge. If this sounds like you, fill out the form or download the application form below and find out if you qualify. Here's your chance to win $864 worth of membership and services to help get you started on your transformation journey.
Free entry into our 2018 Weight Loss Challenge
Free 8 week membership at Health Mates
Free 5 x 1 hour Personal Training sessions
Free 3 x 30 minute Personal Training sessions
Free membership to Revesby Workers' Club (if not already a member)
Not sure if this challenge is for you? Drop in for a visit; our friendly team are happy to answer any questions.
Click here to download form & Terms and Conditions.