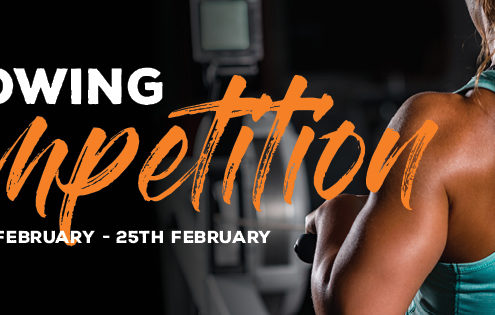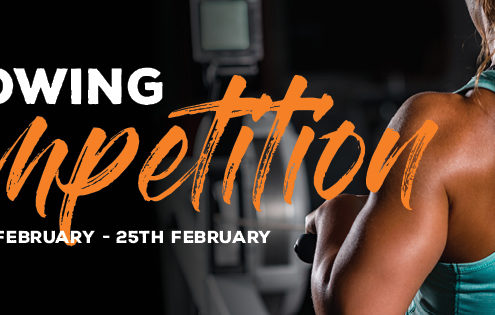 Get set… Go!
The Health Mates Rowing Comp is on 11th-25th Feb
The Rules:
– Get to 2000 metres on the rower as fast as you can!
– You choose the level.
– You must be timed and scored by a member of staff.
– No, you cannot tag team a friend, you may only provide moral support, cheer or shake pom poms.
– You can have as many entries as you like.
– You will receive 50 Healthy Rewards points (HRPs) for every successful 2000m entry!
– Category winners receive 2000 HRPs.
– Record breakers receive an additional 1000 HRPs.
– Please see reception to organise a time if you would like to make an attempt outside 9-5pm hours.
– Your lungs will burn. It's OK, you will survive!
– You are not allowed to make excuses, we are very persuasive.
– Start training now!
Not sure how to train for this?
Book in for a complimentary personalised program with our gym floor team