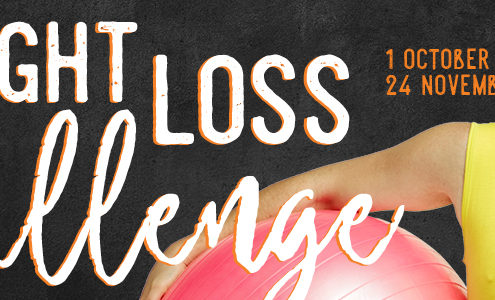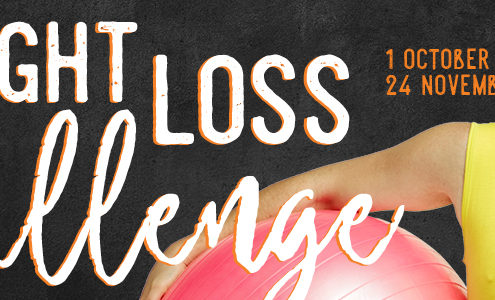 1 October – 24 November 2018
DO YOU NEED A TRANSFORMATION? – GET IN SHAPE FOR SUMMER AND BE A WINNER! HURRY! ENTRIES CLOSE 16 SEPTEMBER
What Can you WIN? 
1st Place: $2000 Helloworld Travel Revesby Voucher
2nd Place: 6 Month Health Mates membership
All Other Contestants: A New Lease On Life!
How does it work?
The challenge will run for 8 weeks and the person who loses the highest percentage of body fat will be declared the winner. Body composition measurements will be determined by a simple Dexa scan at both the start and end of the challenge.
Can I get help?
That's what we're here for – we know our trainers get results! As a participant, you will be required to commit to a minimum of 8 personal training sessions, whether that is 30 or 60 minute personal workouts or group personal training. There are also numerous bonus workouts and seminars included in the entry fee to help you transform successfully.
How much does it cost to enter?
$155 (valued at $375)
This will include the following;
• 2 x Dexa body analysis scans(27/9 or 29/9 and 22/11 or 24/11)
• Weekly outdoor group personal training sessions (Saturdays 7.15am – 8.15am)
• Welcome induction
• 3 x weight loss seminars
• Weight loss guide
• Weekly quiz with prizes to be won
• Discount voucher to our presentation dinner where our winners will be announced (30/11)
Note: Personal Training fees are not included in your entry fee
DOWNLOAD YOUR ENROLMENT HERE OR POP INTO HEALTH MATES RECEPTION TO SIGN UP!
To Enter, call 8707 6930 ◉ Entries Close 16 September ◉ Must be a Health Mates Member to participate.
Your chance to enter our challenge for FREE!
One lucky applicant will WIN a chance to enter our challenge for FREE! We are seeking a non-exerciser who has been contemplating budging weight for some time to sponsor in this life-changing challenge. If this sounds like you, fill out the form or download the application form below and find out if you qualify. Here's your chance to win $864 worth of membership and services to help get you started on your transformation journey.
Free entry into our 2018 Weight Loss Challenge
Free 8 week membership at Health Mates
Free 5 x 1 hour Personal Training sessions
Free 3 x 30 minute Personal Training sessions
Free membership to Revesby Workers' Club (if not already a member)
Not sure if this challenge is for you? Drop in for a visit; our friendly team are happy to answer any questions.
Sponsorship Applications Close Sunday 9 September 2018
Click here to download form & Terms and Conditions.