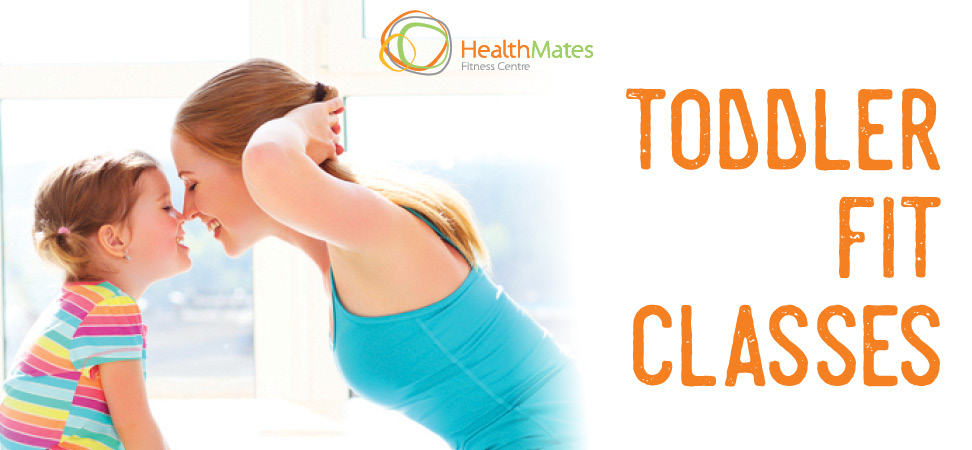 It's time to get active with your energetic toddler! If you are a parent come along to this class designed to encourage with your child through exercise. We will explore many different activities together, learning and having fun at the same time. Let us help you set the foundations for a healthy future for your child.
Who is welcome: Parents and their toddlers (2-4 years)
When: Friday's 9am – 9.30am
How Much? Toddler fit is included in all Health Mates memberships, including casual memberships. Please visit or phone us for more information.
We also hold Mums and Bubs classes for babies 6 months – 2 years.