By Raquel Sbrana, Registered Professional Level 2 (Cert IV Fitness/Group Exercise/Boxing/Kickboxing)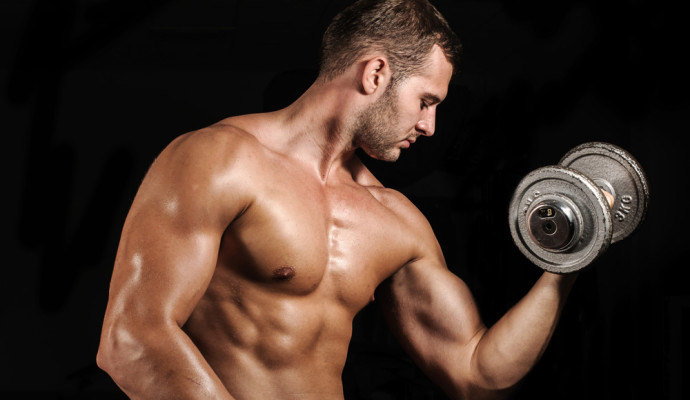 Too often I am down on the gym floor and see many people performing only isolated exercises; for instance bicep curls, tricep press downs, and lateral raises.
What's the problem with that you ask? Well, nothing really. But if you are looking for a time efficient workout that expends more calories for weight loss you may like to continue reading!
TRAIN SMARTER, NOT LONGER
Compound movements such as squats, lunges, bench press, and lat pull downs use larger muscle groups and are more physically demanding on the body. Because of this, these exercises burn more calories, and increase your metabolic rate much more than isolated movements. It is important to know this because the right exercises will increase your calorie burn without adding to your session duration.
Technique plays a massive role in the results you gain from weight training. Lifting too quickly and using momentum are 2 common culprits that can lead to injury and make your workout less effective.

If it feels easier when you do the movement fast, it most likely means you are not getting the most out of the movement. Slower is better when it comes to weight lifting, allowing you to use more force without adding stress to joints. Speed generally = momentum, which means the weight carries itself rather than you moving it.
WHAT IS A COMPOUND MOVEMENT?
Basically a compound movement is an exercise which utilises more than one joint to perform it properly. Exercise Advisor Liam demonstrates some great examples of compound exercises below.
DOES THIS MEAN I SHOULDN'T DO ISOLATED MOVEMENTS?
By no means am I telling you to not perform isolated exercises. They are definitely important when trying to improve performance and body aesthetics. They are also very important if you want to define muscle, or increase muscle size.
HOW DO I GO ABOUT GETTING THESE EXERCISES INTO MY REGULAR WORKOUT?
Exercise programming is a FREE part of every single Health Mates membership. I recommend that you make an appointment with one of our qualified trainers to have your personalised exercise routine developed.
Variety is the key to a successful weights program. It is easy to fall into a workout rut, doing the same few moves over and over. The body becomes less challenged.

Changing up your program every 6-8 weeks will help you to avoid plateaus. The reason for this is that over time your muscles adapt to the exercises in your program. This means you will no longer see the same gains you were in the beginning. Even changing your workout slightly (for example moving from the chest press machine to a dumbbell chest press) will shock your body and speed results, as the body is not used to it.