Services
At Health Mates, we offer a range of additional services to compliment your fitness program and help keep you on track.
Personal Training
Our Personal Training team is fully qualified to help you achieve that little extra from your exercise routine. Plus they will provide the inspiration and knowledge you need to reach the next level.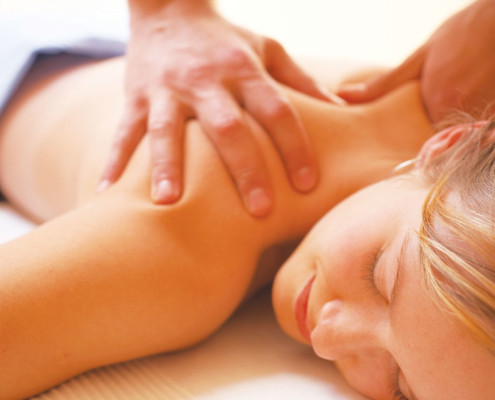 Massage
Enjoy this safe and natural art of healing which aids in the prevention of illness and injury, not to mention total relaxation!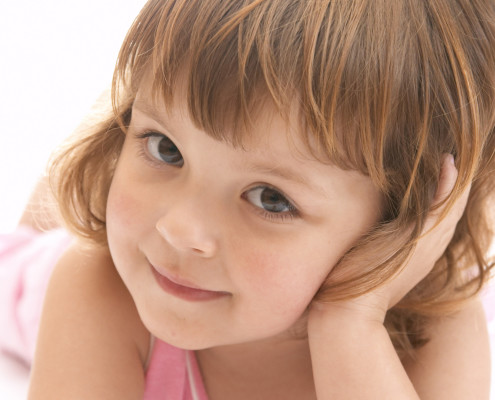 Child-minding
At The Tree House Créche your child/children will be cared for in a safe and fun environment, enabling you to enjoy some 'me time' with a workout, massage, workshop or consultation. Now open Thu-Sat evenings.