Child Minding
At The Tree House Créche your child/children will be cared for in a safe and fun environment, enabling you to enjoy your workout at Health Mates.
| | |
| --- | --- |
| Mon-Fri: | 9am - 12pm |
| Ages: | 3 months - 6 years (8 years during school holidays) |
| Members: | $4 per child |
| Guests: | $6 per child |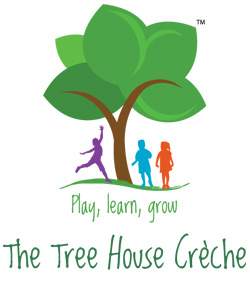 Bookings are not required, however children must be enrolled prior to attending.
Completed enrolment forms to be presented upon first visit at the crèche; forms are available from the crèche or Health Mates.
Payment is made at Health Mates reception.
Children can only be enrolled by their parent, grandparent or legal guardian and must remain within Revesby Workers' Club for the duration of their child/children's visit at the crèche.
Located on the ground level of Revesby Workers' Club beside Hair Necessities.
For enquiries phone (02) 9771 6883
*We know many of you appreciate the attention and care from the wonderful team in The Tree House Creche. In order to continue providing this we ask that you abide by the following so the staff can focus on providing optimal care for your children while you enjoy your workouts and the club facilities. No food/drink (except water). If your child requires feeding we ask that you do this or please ensure they are well fed beforehand. Please ensure your child has a clean nappy. Should it need to be changed you will be contacted to do this and required to provide your own nappies/wipes. Please park your pram outside the creche as it is a hazard inside the play area. If child needs to sleep bouncers will be available.