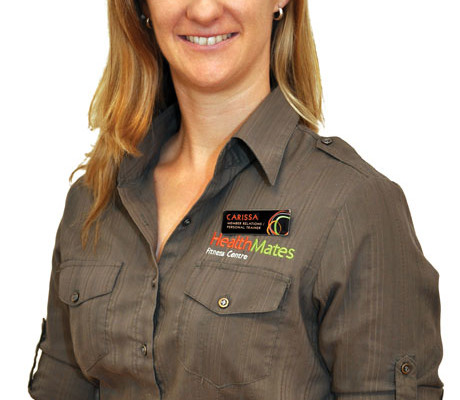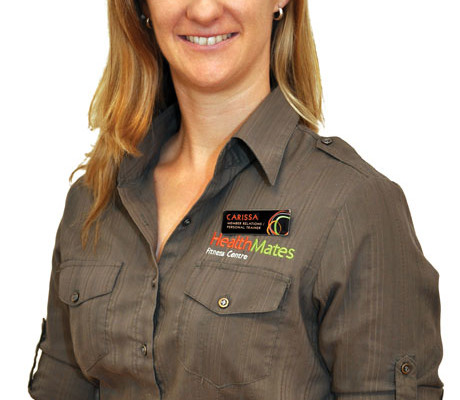 Get to know the Health Mates team in our '60 seconds with…' series.

Today we talk to Assistant Manager Carissa who has been with Health Mates for 11 years.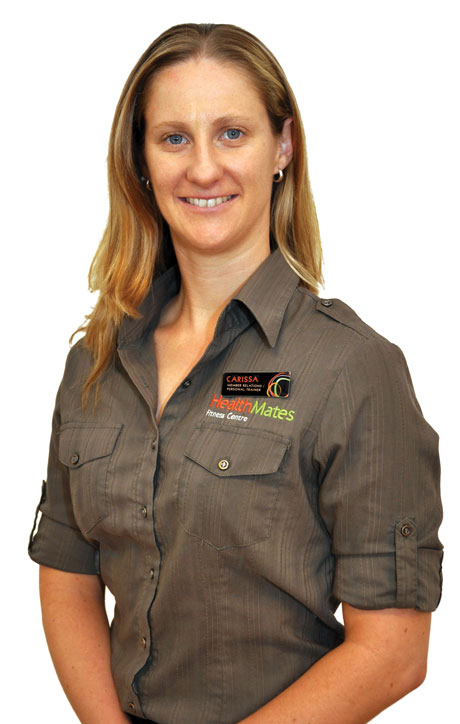 What is the most played song on your iPad at the moment?
Glitter in the Air by Pink
What is one thing you couldn't live without?
My watch, I can't leave the house without it.
What is your favourite activity?
Running, it's my therapy.
What do you like most about fitness?
The feeling you get after an intense session. You're buggered, but you're on a high. Love it!
What is your most memorable occasion?
I would say getting married in May. Great memories shared with family and friends.
If you could travel anywhere in the world, where would you go?
Switzerland. I was there briefly many years ago and
would love to go back and really explore the place.
What is your star sign?
Scorpio