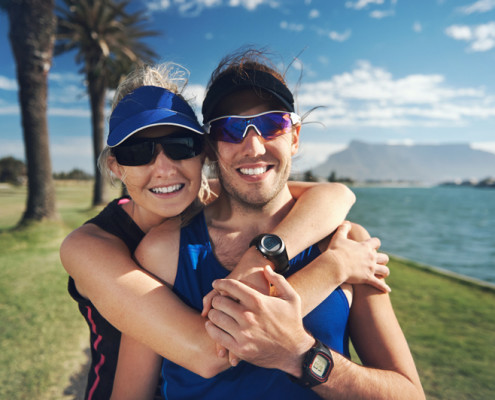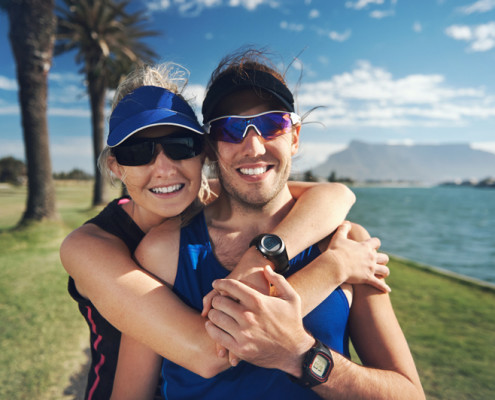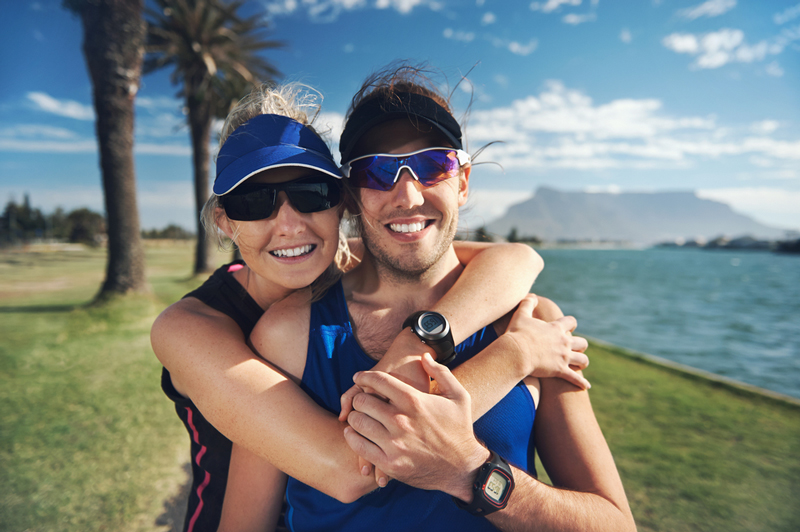 Living an active lifestyle is important for your general wellbeing, but also increasingly important for your heart health no matter what your age is. Daily exercise lowers your risk of preventable diseases such as Type II Diabetes, obesity, some cancers and coronary heart disease. Exercise is also shown to increase mental wellbeing and social health.
The Heart Foundation of Australia reports that more than 50% of Australian adults do not do enough exercise for heart health. Not only does this cost the Australian people over $13.8 billion per year, it takes approximately 16,178 lives prematurely, every 12 months, which is scary stuff.
To gain and maintain heart health, The Heart Foundation recommends every person participates in no less than 30 minutes of exercise every single day. This doesn't need to be a trip to the gym. It can be as simple as walking the dog, or going for a jog listening to your favourite music. Incidental exercise is also a factor in getting enough exercise each day. Park a little further away from the shops to make yourself walk, take the stairs instead of the lift, or play with your children instead of watching. Exercise should be fun, not a chore. The more enjoyable you find it, the more you will do.
The top 10 reasons to live an active lifestyle according to The Heart Foundation are:
To lower cholesterol, blood pressure and your risk of heart attack
To improve your general health and wellbeing
To minimise health related medical bills
To decrease your stress levels and feel better
To help you maintain a healthy weight
To increase your energy levels, your confidence as well as your level of daily happiness
To help you sleep well every night
To increase and maintain your balance and assist you with your posture
To increase your ability to concentrate for long periods of time
To have fun and socialise
WIN A MASSAGE

Answer 5 true or false questions and place your completed quiz in our feedback box by 25 May for your chance to win.