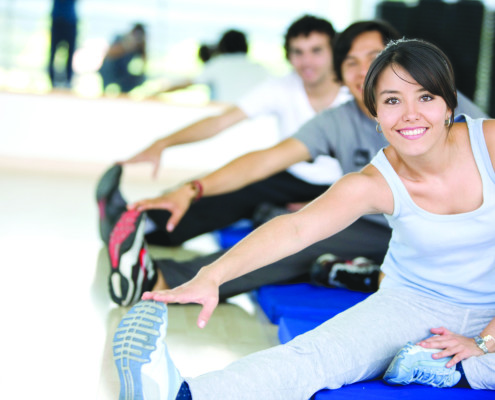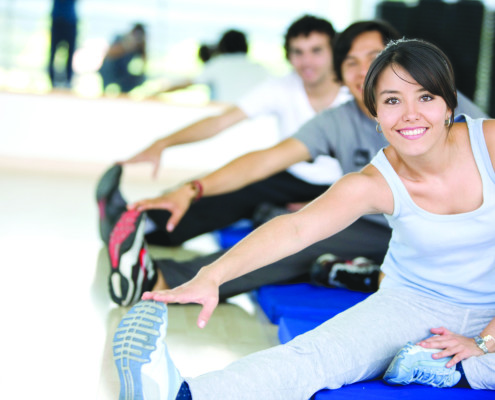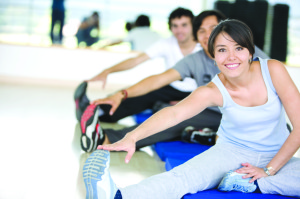 If you feel that many of the classes look like you need to be at the top of your fitness level then this class is not one of them. Lite n Low is a great class to build your confidence with classes and very effective all over body workout.
What is a Lite n Low?
Lite n Low is a combination of gentle cardiovascular exercises followed by basic muscle toning exercises and a relaxing cool down. A great way to get the heart rate pumping and those muscles moving.
What happens in a Lite n Low class?
Your warm will consist basic aerobic moves going for 8-10mins. Your cardiovascular component will either aerobic routine, circuit style or a combination of both going for 20mins. Toning section will consist of upper and lower body exercises going for 20mins including Abs. Finishing with a nice relaxing stretch, getting you ready to face the rest of the day.
Do I need to be fit to attend a Lite n Low class?
All types of fitness levels are welcome. A pressure-free class ideal for those wanting a light paced, low impact workout. Perfect if you are just starting out, carrying or recovering from an injury, pregnant or just wanting a gentle workout.
What results will I see from Lite n low class?
You will be looking at getting a good level of cardiovascular fitness, improving your circulation and heart fitness. With the muscle toning you will be improving your metabolism and bone strength along with getting stronger and more stable body.
Classes:
Tuesday @ 10.00am and 4.30pm (Lite n Lo Plus)
Thursday @ 9.30am