Frequently asked Personal Training questions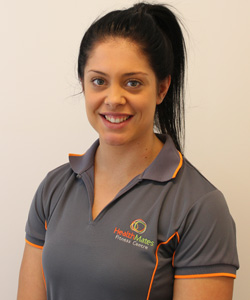 "Don't I need to be fit before I do Personal Training?"
Definitely not! That is what we are here to help you with. At Health Mates our trainers make your sessions personal, designed around your goals, fitness levels and abilities. Whether you haven't exercised in twenty years, or you have been exercising 5 days a week for as long as you can remember, we will be able to cater your session to suit you. – Raquel
"What if I just want to learn more about exercise and technique, not have a hard-core session?"
In this case Personal Training is definitely for you; not only does every client undergoes a different training program that is best suited to them, the trainer will be with you the whole time to correct your technique and make sure you get the most out of your exercise. It does not need to be too intense if you do not wish to train in that way. – Josh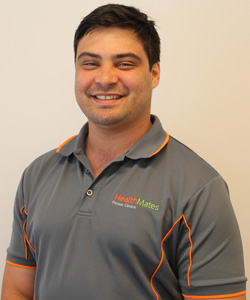 "What if I am time poor, is Personal Training for me?"
Life has many obstacles that get in our way; work, kids, study, personal commitments, even getting dinner prepared takes time out of out of our day. But what about YOU? Where is the time for YOU and YOUR health? We all know the benefits of exercise, we just need the time to get to see our trainers. Health Mates is open from 5am to 10pm MON – THURS, until 9pm FRI and 7am  – 7pm SAT and SUN. We have 9 excellent trainers who are available most of the time and we have 15 Small Group Personal Training sessions operating at different times weekdays and weekends. Best of all, if you don't have heaps of time on your hands, we have 30 and 60 minute sessions to choose from (and yes, our trainers will make 30 minutes count). So the question, "is Personal Training for me?" should really be "when can I get started?" The answer is NOW. – Ben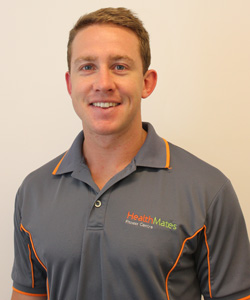 "What can a Personal Trainer do that I can't on my own?"
A Personal Trainer has the ability to give a professional outlook on your goals and the skills required to help you achieve these goals, regardless if you desire to improve fitness, strength, health or wellbeing. Not only will they give you the advice and guidance you need, they will be with you 100% of the way. Personal Trainers will assist you with 4 main things;
Focus; they will help you clearly define your goals and monitor progress.
Motivation; monitoring your progress will assist in keeping motivation levels high. Personal Trainers will also ensure you trainer harder and wiser.
Knowledge; provide valuable insight into what truly works and use the correct training techniques to ensure you reach your desired goal.
Accountability; they will be there 100% of the way to ensure you stick to your training schedule.
We are here as Personal Trainers to make it as easy as possible for you to achieve your goals – Liam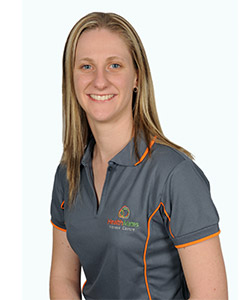 "What is the difference between getting a complimentary program v's Personal Training?
This is a great question and it all depends on where you are at with your motivation and how important the results or change that you are after is to you.
Your complimentary program is a great way to get some advice on what to do on the floor to work towards your goals. Then it is up to you to take that advice and make it happen. Having a Personal Trainer means the goal/result you are after is shared; your trainer wants you to get the result as much as you do. The good old saying goes "A problem shared is a problem halved."
You will achieve your results with your Personal Trainer as they are keeping you accountable and motivated, things that seem to come and go when we are training on the floor solo. You take your car to the mechanic when it needs a service; take your body to a Personal Trainer if you want to achieve your exercise goals.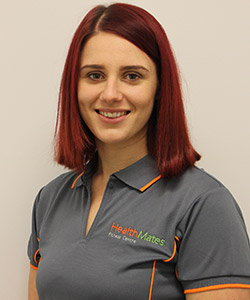 I can't afford Personal Training can I get a discount?
It is cheaper to buy in bulk; you can save up to 13% just by purchasing a package and the savings really do add up.  You could also try Small Group Personal Training where a 4 week program is just $80. This is awesome value for money, $20 for the hour, under the guidance of a Personal Trainer in an intimate small group setting. Another option is buddy training, not only does this make the sessions affordable, you and your buddy will encourage each other and keep one another accountable in and outside the gym. Don't forget we have our Bring A Friend For Free promotion running throughout the month September, so now is the perfect time to get involved and invest a little bit of time into your health – Stephanie