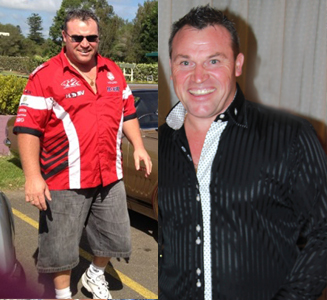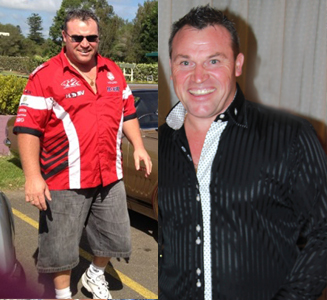 WIN A SPOT IN OUR WEIGHT LOSS CHALLENGE!
We're looking for someone to sponsor in our 12 Week Weight Loss Challenge. Are you a non-exerciser who has been thinking about budging 10kg or more?
This is your chance to win $1,000 worth of membership and services to help get you started on your transformation journey, including:
All Weight Loss Challenge participants also receive:
A personal progress diary
Regular words of wisdom to keep you motivated
A discount voucher to our awards dinner
Exclusive outdoor group sessions and seminars
SPONSORSHIP APPLICATIONS ARE OPEN NOW
APPLICATIONS CLOSE 20 AUG
CHALLENGE STARTS 25 AUG
Find out more about our Weight Loss Challenge here.
Read some of our success stories here.
FOR MORE INFO & TO APPLY FOR SPONSORSHIP
Ph: 8707 6930
Email: raquels@rwc.org.au
If you'd like to nominate our next Member of the Month email your suggestion to raquels@rwc.org.au
There is no guarantee that physical exercise will achieve specific outcomes. Results will vary depending on personal commitment, genetics, nutrition and lifestyle factors.