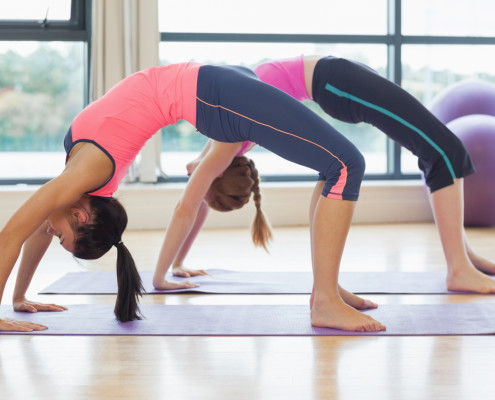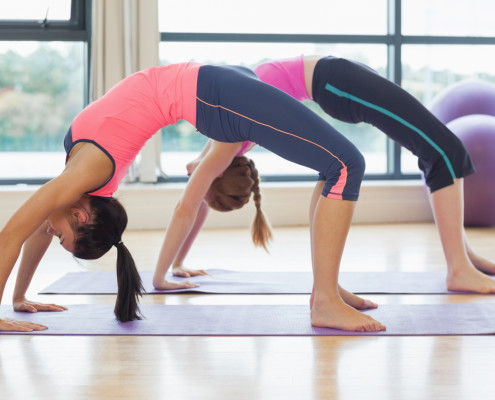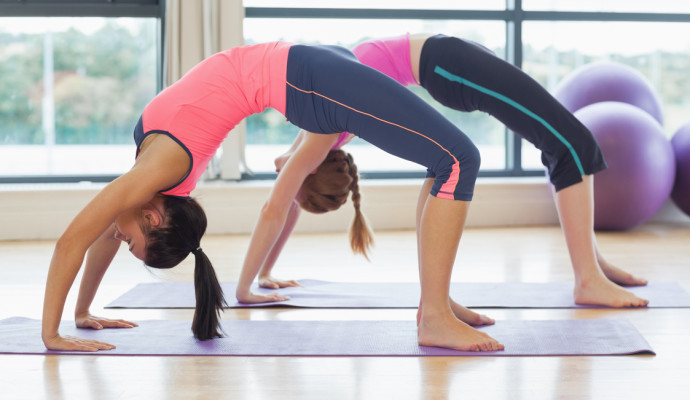 Our new Group Exercise schedule begins on 3 Feb and will include some changes adopted from the festive schedule and feedback from recent surveys.
We say change is as good as a holiday and this might give you the opportunity to try a new class style as it is now in the time slot you attend. Mixing up your workouts is a great way to spark those changes you may be looking for.
The new schedule will be available from 20 January.