OUR SENIOR MEMBERS
Here's what some of our existing senior members have to say about exercising at Health Mates.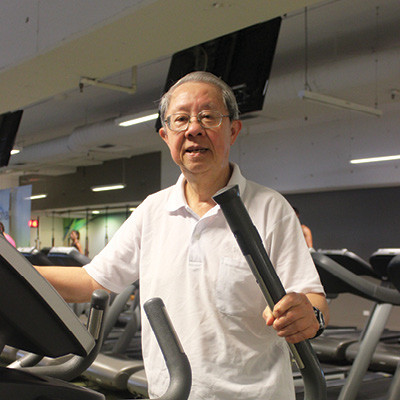 Louis Wong 
80 years young
Joined Health Mates 19 years ago.
"I exercise most mornings and enjoy feeling energised for the whole day. A couple of years after starting I needed a double bypass. My doctor told me if it wasn't for my good health condition my recovery would not have gone so well. I love coming to health Mates, it's the best gym I've been to. I've made many friends here and like the variety of equipment and friendly atmosphere. For anyone thinking of starting just do it – you will certainly benefit by exercising regularly."
Barbara Shelton 
78 years young
Joined Health Mates 15 years ago.
"I started because I wanted to avoid being hunched over, needing care, like my Mum did. Now when I play bowls my friends keep telling me how good my posture is and that I look strong. They are amazed at how easily I can bend down and get back up when bowling. Some days when I'm feeling a bit down and not in the mood to exercise I still make an effort to come along; I always leave feeling better and have more energy for the rest of my day."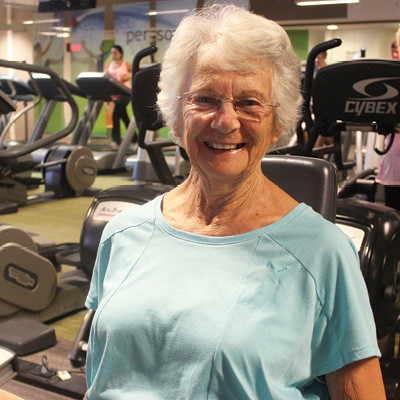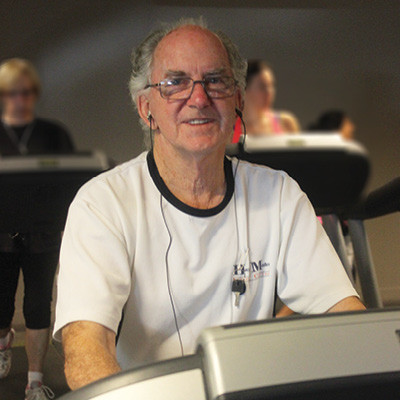 Alan Leishman 
76 years young
Joined Health Mates 11 years ago.
"I enjoying exercising to keep fit. It also does wonders for my back pain and enables me to keep doing day to day things with ease. Getting outdoors to walk my dog helps to keep me moving, but I find the large variety of equipment at Health Mates allows me to exercise other body parts I can't do just by walking. When I tell people I'm going to the gym they sometimes seem surprised, but I assure them it's for everyone and you can workout at your own pace."
Audrey Leishman 
75 years young
Joined Health Mates  13 years ago.
"I do gentle exercise that's not overly strenuous; it helps with my back and hip issues, plus aids in keeping my weight under control. I like that it keeps my mind active and healthy too. I'd recommend anyone planning to start to get a program from one of the trainers to ensure the exercises are appropriate to their needs. Many members also come along for the social aspect, which is lovely to see. I know when I can't make it for a while I feel stiff and look forward to getting back because I know how good it makes me feel."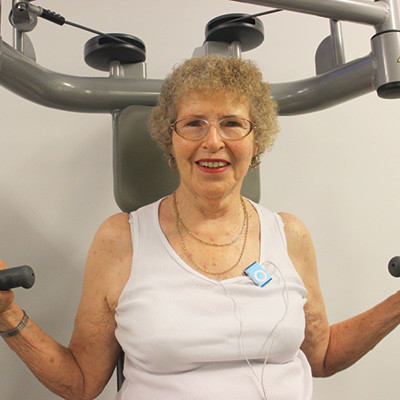 There is no guarantee that physical exercise will achieve specific outcomes. Results will vary depending on personal commitment, genetics, nutrition and lifestyle factors.