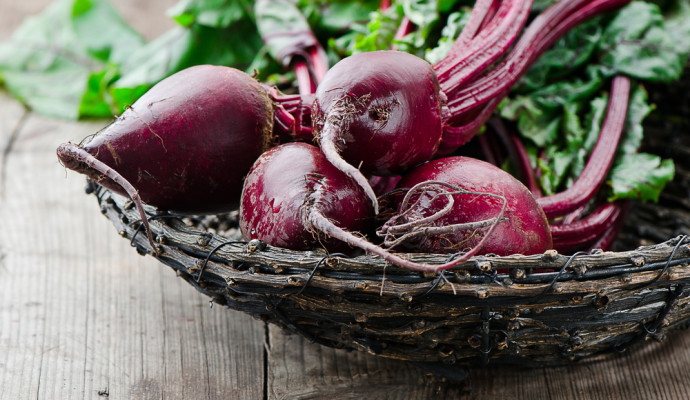 Sweet potato, beetroot and spinach salad
Ingredients
1 medium sweet potato
2 medium beetroots
2 large Spanish onions
1/4 cup of pine nuts
2 cups of baby spinach
2 tablespoons Balsamic vinegar
1 tablespoon Olive oil
Method
1. Preheat oven at 200
2. Peel and chop beetroot into small cubes.
3. Thinly slice Spanish onion
4. Lightly coat a baking tray with olive oil (only enough so the sweet potato, beet root and onions don't stick)
5. Place beetroot and sweet potato onto baking tray. Spread Spanish onion over the beetroot.
6. Place into the oven and bake until onion is cooked through. Approximately 40 mins.
7. Lightly coat a small baking tray with olive oil. (or you could even use baking paper). Spread pine nuts over the tray. Light roast the pine nuts. This should take approximately 10 mins.
8. Once the beetroot, sweet potato and onions are done, leave to cool.
9. Place spinach in large bowl. Add beetroot, sweet potato, onions and pine nuts on top
10. Add balsamic vinegar and a little olive oil and stir through.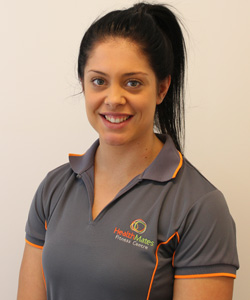 Written by Raquel Sbrana – Personal Training Coordinator