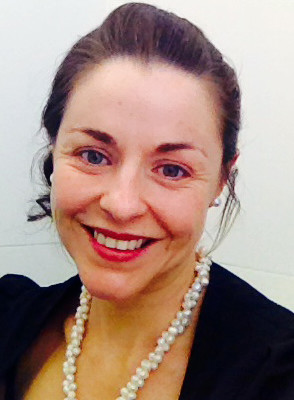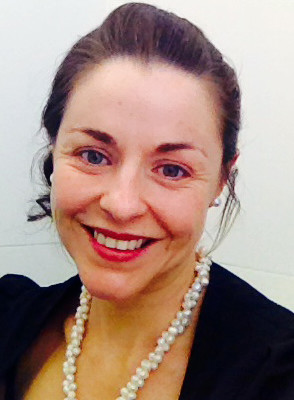 Cameron, Member Services
Cameron is currently completing his Diploma of Sport Development and Certificate III in Fitness. He has been working within health clubs for the past 2 years, enjoys training immensely (you've probably seen him working out already) and is looking forward to a long future in this industry.
Belinda, Exercise Advisor
Belinda is currently completing a degree in Science (Exercise Science) and also holds a Diploma, plus her certificate III and IV in Fitness. She's hoping to start her Masters in 2015 as well. Belinda has been employed in the fitness industry for the past 4 years, and loves any sport close to water, such as stand up paddle boarding, kayaking and surfing.
Jacqui, Group Exercise Instructor
Many of you will instantly recognise Jacqui's happy face. Jacqui was a member with us for many years and is now super excited about putting you through your paces in one of her classes.
We threw a few questions her way;
What do you love most about exercising?
Friendship – the exercise I perform has varied over the years depending on my goals, injuries and pregnancies, but one thing remains—the lifelong friendships I've formed with like minded, determined and inspiring people!
What's your favourite class style to teach or participate in?
Rev – it combines strength and stamina in one amazing workout. If I can figure out how to incorporate a clean and press into it, it may just become the ultimate class!
Give us 3 key words to describe your instructing style…
Gritty, FUNctional and dynamic!