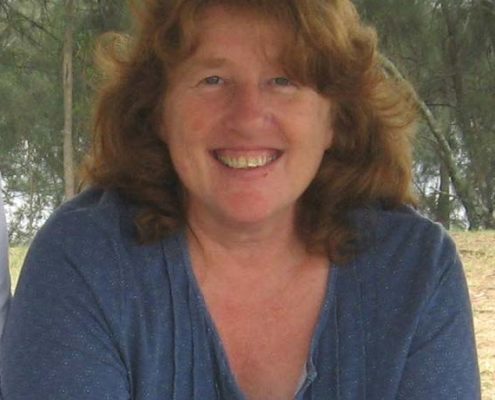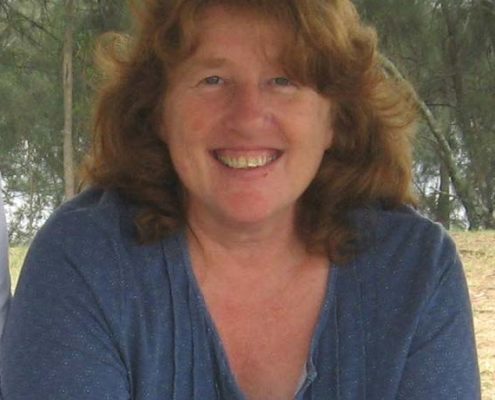 What inspired you to join Health Mates?
My friend, Donna Byers, and I wanted to find a gym
that had great freestyle aerobic classes.
We received a 10 day free pass to try Health Mates
and we loved it! I remember making up my mind to join
Health Mates during one of Lisa's Rev G.T.B. classes
and decided "this is the gym for me".
What type of training are you involved in?
I mainly do the classes. I really love Zumba. It is so
much fun. I also do Rev, G.T.B., Aero and Lite & Lo. I
also do weights to keep my body strong.
Why do you enjoy exercising so much?
I love Health Mates. The classes and instructors are
excellent. The management and staff are as well. I
have been so lucky to meet such lovely people and
have made lots of friends. Health Mates is such a
friendly gym.
Are you planning to try anything new with regards
to your exercise?
I plan to focus on doing more weights, especially for
my upper body, as I've been concentrating on my
lower body to improve my knees. I also want to
stretch more to help prevent injuries. Stretching is so
great for us all.
Have you noticed any physical/well-being changes
since attending here?
I feel my fitness has improved and is pretty good for
my age due to all the different exercise that I do.
Do you have any advice to share?
Enjoy a workout that is suitable for you!
A word from our staff:
Jeanelle is a fun-loving and vibrant member, who's
enthusiasm is contagious. She has been a member
with us for 8.5 years and always comes in with a smile
and motivates others to do the same. Jeanelle likes
to make everyone feel welcome and involved. It's
always a pleasure to see her here.