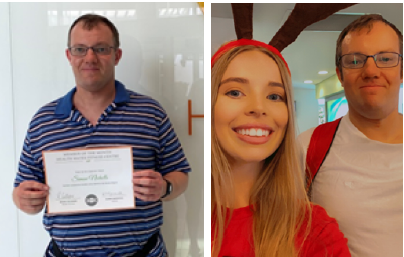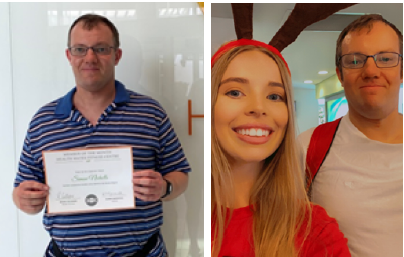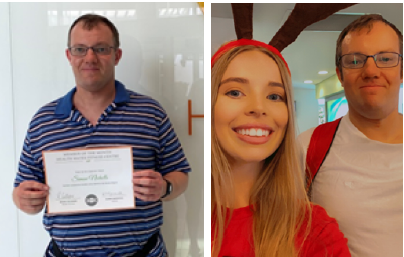 How long have you been a member at Health Mates? 
10 years and 3 months. 
What is your training routine and how do you keep motivated? 
I utilise the personalised programs offered by Health Mates and I make sure I follow this to the T. This includes warm up stretches such as body planks, cardio exercises such as the step machine, weight lifting exercises such as goblet squats and a cool down. I keep motivated by reminding myself that I want to stay fit and healthy. 
What have you achieved so far and how has it changed your life? 
Joining Health Mates has been one of the best decisions I have ever made. It has made me fitter and physically more able to perform activities in my life without getting tired. For example I can now walk for long distances and walk up and down multiple stairs without getting out of breath. 
What do you like to do after your workouts? 
After I train I like to treat myself to a coffee (and sometimes a piece of cake) upstairs at Cafe 240. It's all about balance! 
What advice would you give to someone who is thinking about starting exercise? 
Start! Get into the gym and give it a go. Get a program and always remember to ask the staff for advice. They are super helpful and have even introduced me to resistance bands… they are a killer!