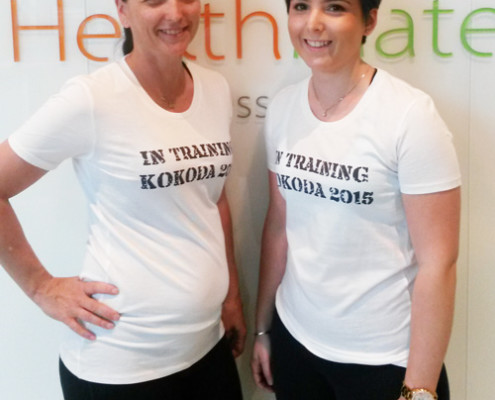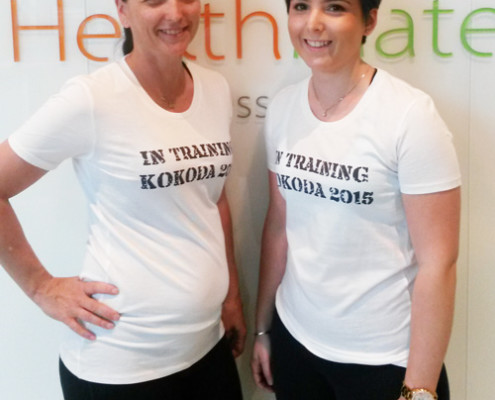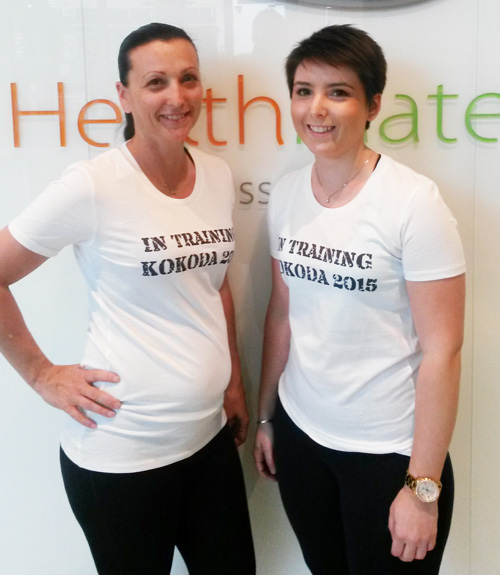 The mother, daughter duo known as "Team Ormerod" will be participating in the Lifeline Fearless Leaders Kokoda Challenge 2015, commencing on the 20th April; finishing on Anzac Day at Naduri for the 100th Anniversary of Gallipoli. The challenge raises awareness and funds for Lifeline's Crisis Support and Suicide Prevention Services.
Melinda is a volunteer crisis support at Lifeline. Lifeline is predominately staffed by volunteers and receives little government funding. This is why Melinda and her daughter Elysia are embarking on this journey. Health Mates have sponsored both with reduced rate memberships so they are fit and healthy for the trail and we are hoping that you would also like to help out this wonderful charity.
Donations can be made to Team Ormerod here
Any donation made over $2 is tax deductible.
We wish Melinda and Elysia all the best for the walk and look forward to hearing how they go.