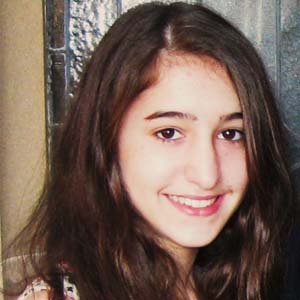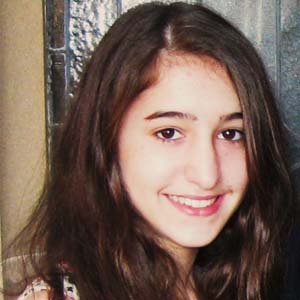 Name: Farah Masri
Member since: 2012
Reason for joining: Physical therapy after operation
Top tip: "Don't give up!"
How long have you been a member of Health Mates?
Since around the end of 2012
What inspired you to join Health Mates? 
I was born with Cerebral Palsy; I had an operation on my right leg at the end of 2011and then began physio for a year as part of my post-surgery rehab. After seeing the positive impact of physio on my right leg, I knew I needed a long term alternative to the physical therapy. I was motivated to find a way to make exercise a part of my lifestyle.
What have you participated in at Health Mates?
From day one, the team at Heath Mates were phenomenal in motivating and encouraging me on the gym floor. Adam and I worked together to write up an exercise program that targeted all the areas I wanted to improve on, which mostly involved lower body strength. The regular check-ups were also a great way of seeing quantitative improvements in fitness and strength.
What have you achieved so far and how has it changed your life? 
The exercise program I am following was tailored to suit my needs, so I could see improvements in my strength, fitness and balance very quickly. Using the leg press, I can now lift thirty more kilos on each leg than I could when I first started at Health Mates. There have been similar dramatic improvements on the treadmill, bike and seated row.
What are your goals for the future? 
I hope to continue to improve my strength as well as my fitness and continue to lead a healthy lifestyle. I'd also like to see further improvement in my fitness and balance in the long term.
What advice can you give someone who is in a similar position as you were?
Don't give up! Commit to going to the gym regularly. The only way to see results is to make exercise a part of your life.
If you'd like to nominate our next Member of the Month email your suggestion to raquels@rwc.org.au
There is no guarantee that physical exercise will achieve specific outcomes. Results will vary depending on personal commitment, genetics, nutrition and lifestyle factors.