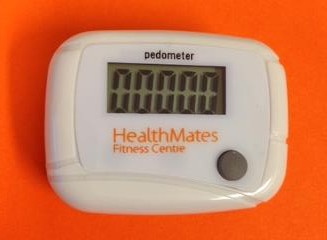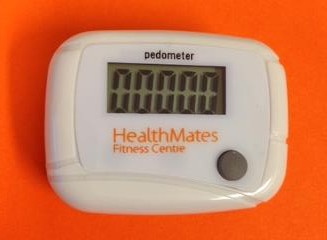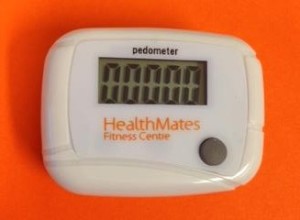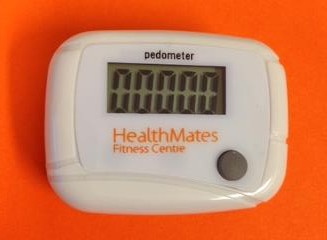 More and more doctors and fitness experts recommend walking 10,000 steps every day as a way to maintain a healthy weight and exercise your heart. Incorporating a pedometer into your lifestyle will help you measure how many steps you're taking.
Easy tips to increase your steps:
Take stairs whenever possible.
Instead of carrying all the laundry upstairs at once (or the dishes from the table to the kitchen), take several trips.
While you wait for a flight at the airport, walk up and down the corridors.
Instead of emailing your co-worker, walk over to their office.
While chatting on the phone, walk around.
Grab your significant other and get out there together.
Choose a parking spot that's far from the store entrance , or try walking to the shop.
Treat the dog to a longer walk.
Pedometers are available at Health Mates reception for just $6.