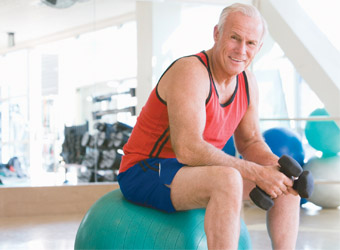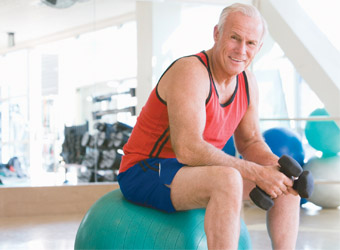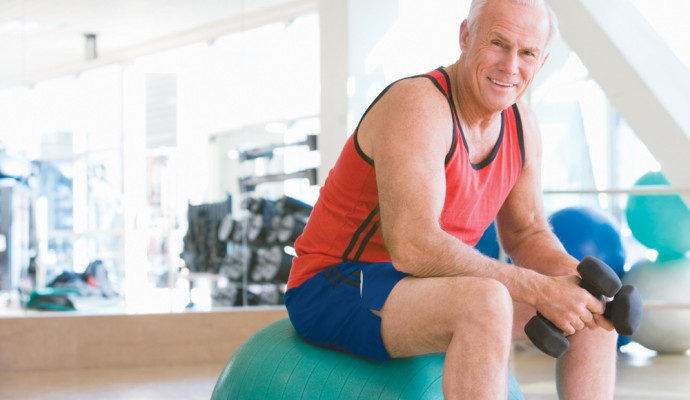 With Senior's Week this month, we thought we'd remind you about our Senior's induction program, Young at Heart. You may have friends or family who have been thinking about trying exercise, but are not sure where to start or how to do it safely. This is where our Young at Heart program may be able to help.
HOW DOES YOUNG AT HEART WORK?
Anyone 60 years+ who has not used Health Mates in the past qualifies. You will need to join Revesby Workers' Club if not already a member ($5 for a year).
Young at Heart includes 5 free visits, each of which will be under the guidance of a trainer.
With each session, we will introduce new elements, such as weights, cardio, mobility and core; ensuring we are progressing at a rate they are comfortable with, and appropriate to their abilities.
After the 5 free visits there is no obligation to join, however if you do choose to, we offer discounted seniors rates on all of our membership options.
TO GET STARTED…
Visit your GP to obtain written medical guidance. We have forms available to take to your GP to assist with this.
Contact Health Mates to arrange your first session.