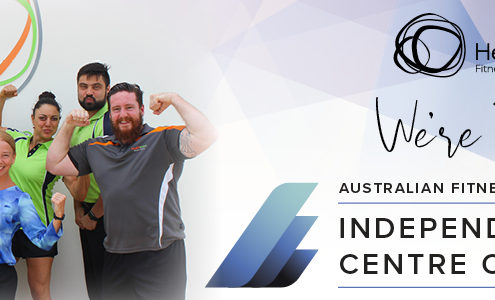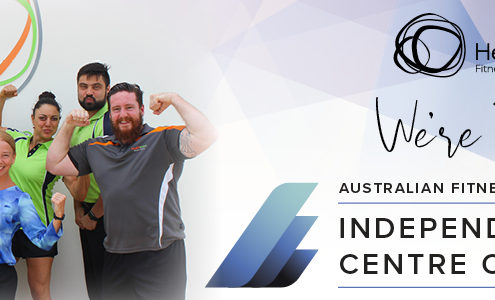 With over 1,500 nominations across ten award categories, the Australian Fitness Awards program brings the Australian fitness industry together each year to recognise and celebrate the work of businesses and professionals, in and around the fitness industry.
All of the national award winners, Chairperson's Award recipient and Roll of Honour inductees will be announced at an event in Sydney on Thursday 11th April 2019.
We wish the team good luck with the upcoming announcement.