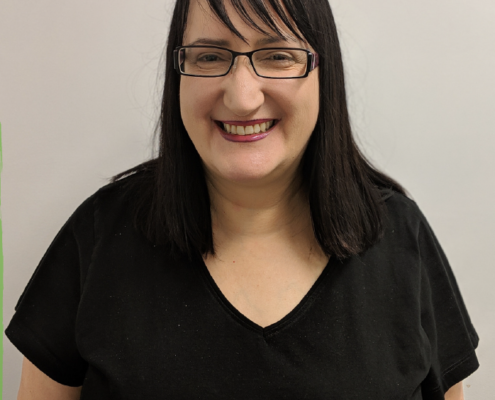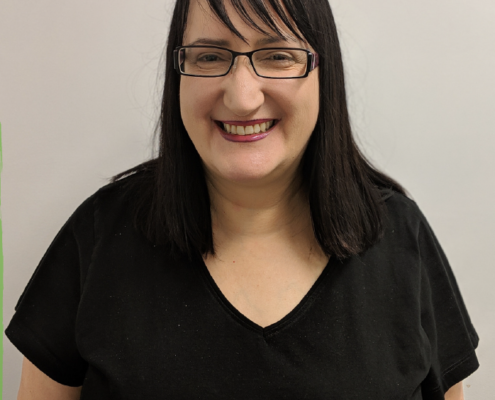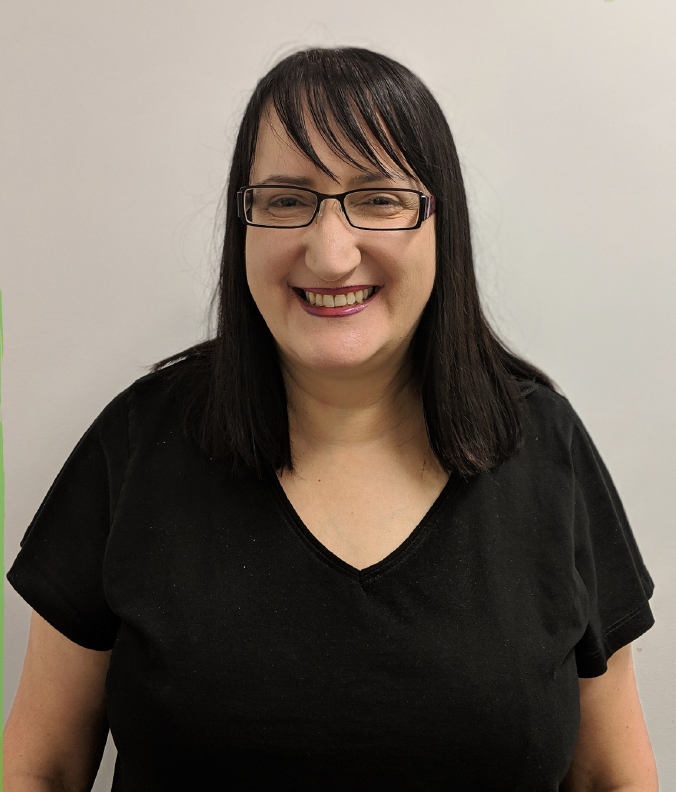 How long have you been a member of Health Mates and what inspired you to join?
I have been a member of Health Mates for nearly 10 years now. After receiving a brochure in the mail advertising Health Mates last refurb, I started feeling inspired to come on board and get serious about my health. Because I suffer from multiple sclerosis, depression, diabetes, gout, high blood pressure, hypertrophic cardiomyopathy, and a bad back, being mentally tough and focusing on my health is an absolute must. I knew joining a large gym with all the latest technologies would help me along this journey.
Why was this so important?
Attending Health Mates is important in every aspect of my life. I often come in feeling tired and depressed and leave feeling so much better. Keeping active when I have a number of serious health problems also means I am still living my best life and not letting my health problems win.
What is your training routine?
To practice improving my balance I like to use the treadmills and x-trainers, and I also like doing weights. With my MS it is important for me not to reach complete physical exhaustion, so through my training I have learnt to read my body and listen to it for when I need to take breaks. I'd also really like to try Zumba!
What have you achieved from this and how has it changed your life?
Apart from achieving happiness, my specialists have also told me "Whatever you are doing at the gym, keep doing it". The strength in my legs has improved, my balance has improved and my overall mindset has improved. Even my husband will notice the improvement in my mood after I have come to the gym.
What are your goals for the future?
If the goal is to reach 10,000 steps per day, I want to reach 13,000! Working out at Health Mates is what keeps me mentally happy and physically healthy, so it is a life time commitment for me that I keep up my training in order to live my best life. I would also like to lose 15 kg.
What advice would you give to someone who is thinking about starting exercise?
Life is short, so why not live your best life. The healthier you are the happier you feel. To anyone who is thinking about starting their health and fitness journey, find a good gym like Health Mates and don't waste any time starting.