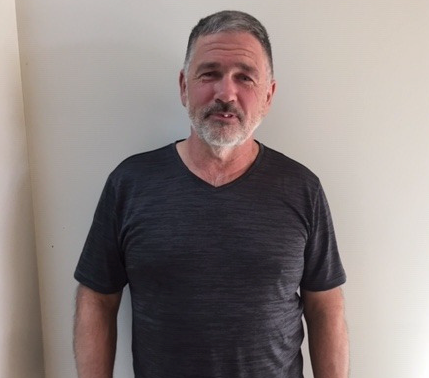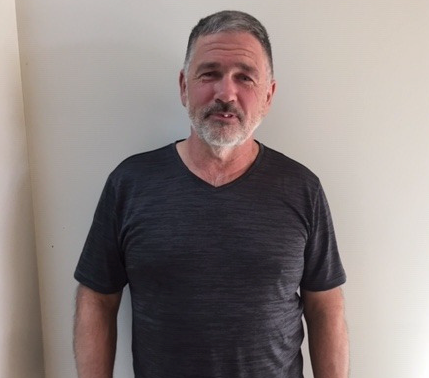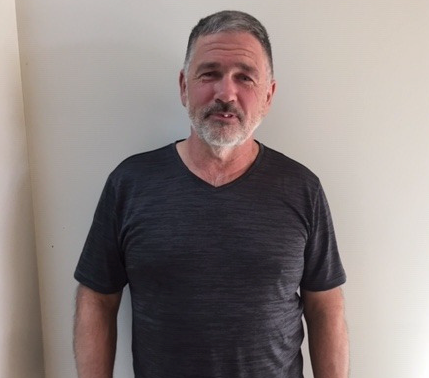 You have been a member of Health Mates for 10 years now, what inspired you to join?
It started with the desire to walk the Kokoda trail, and I thought joining a gym would be a good idea to help me prepare for the walk. I was also struggling with severe arthritis and felt that it was time to look after myself. Even though I was never a gym person I thought I might as well give it a go. Darren walked the Kokoda track a year later and following that walked to Everest Base Camp.
Why was finding the right gym so important to you?
The thought and feeling of not been able to move with arthritis pain and joint inflammation was a big motivator. I like bush walking and being outdoors, I wanted to be able to do things.
What is your training routine?
Rev classes have been a key feature as they are low impact, I usually do 3 a week. I also use the cardiovascular machines and attend Yoga classes from time to time.
You have experienced both sides of the gym, why do you choose classes over the gym floor?
Motivation! I get motivated by everyone around me including the instructor. You are inspired to keep up with the group and I find it easier to exercise in a group than just myself on the floor.I feel training solo I just won't keep the intensity up.
What are your goals for the future?
To keep moving and ensure I keep my weight in check. I will look at trying some different class styles to mix things up a bit.
What advice would you give to someone who is thinking about starting exercise?
Train with a friend or attend classes. You will be more motivated and inspired. Give it a go, and once you give it a go stick at it for a bit till you are in the groove.
When you start attending a class for the first time it can be uneasy as you are unsure how everything flows, but once you attend a few times you get the rhythm and you will see how much you enjoy it!