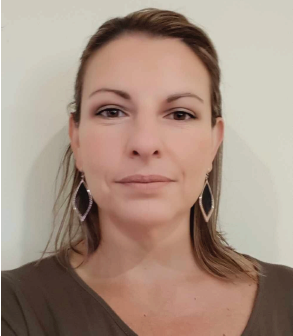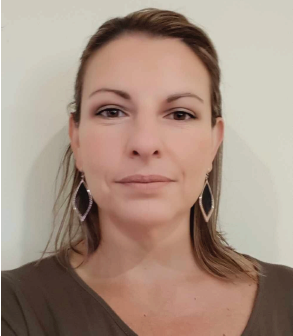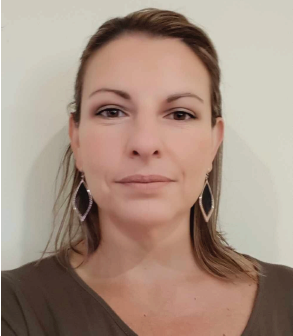 How long have you been a member of Health Mates for and what inspired you to join?
I first joined Health Mates back in 2007. I decided to start exercising regularly to improve my health after facing breast cancer. I had treatment for about a year and regular exercise helps prevent reoccurrence.
What is your training routine?
My training routine is a mix of classes and cardio equipment. I am the sort of person that gets easily bored, so I like to throw in new things to mix it up! At the moment my favourite class style is HIIT. Taking regular classes like this one also helps me with the bursts of anxiety I often feel.
What have you achieved so far and what are your goals for the future?
I am not typically a 'love exercise' sort of person, but over time I have achieved the right mindset and this has been really beneficial to my training. I have lost 5 kilos but would love to shift another 10. With my new attitude towards training I know that being active is essential to my health. Other then losing more weight, my other future goals are to increase my strength and flexibility, as I want to be as independent as I can when I am older.
What advice would you give to someone who is thinking about starting exercise?
You don't have to be one of those typical 'exercise loving' people to really start to enjoy it. You will always feel good afterwards and doing something consistently isn't easy, but if you make the time, even 30 mins a day, the results speak for themselves.