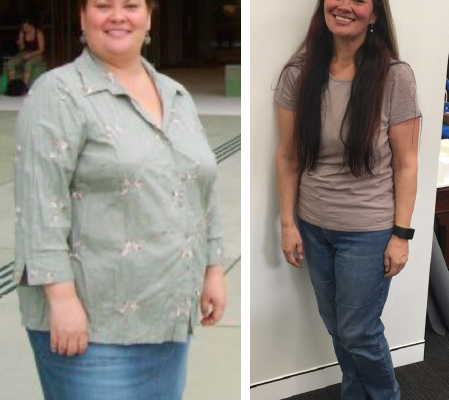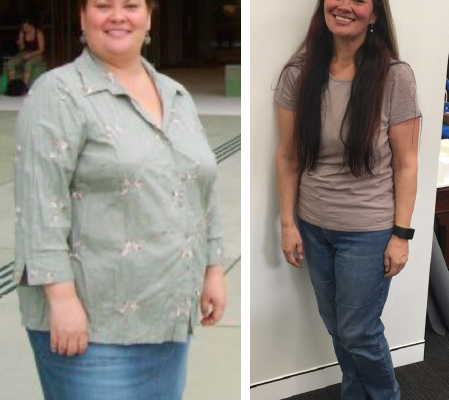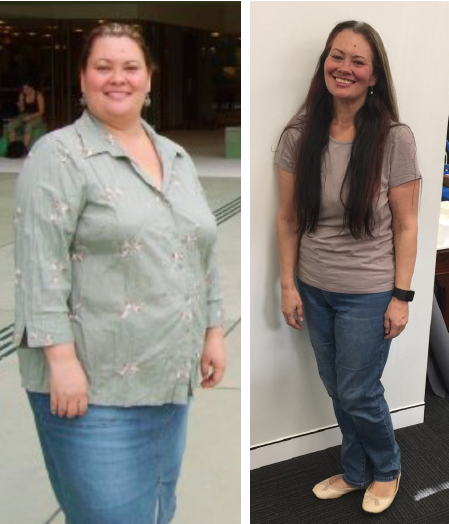 HOW LONG HAVE Y OU BEEN A MEMBER OF HEALTH MATES?
I started with Health M ates over 15 years ago, when the gym was on the other side o f the club.
WHAT INSPIRED YOU TO JOIN HEALTH MAT ES?
I was over 120 kgs – so morbidly obese , that an aeroplane seat belt did not fit over my belly. It made such an impact on my life and I needed to make some changes . I joined to try and see
what happens to my body. I then gradually swapped all of my bad food choices with healthier options and settled with Zumba classes which I really enjoyed! I loved the variety Health Mates offers to its members, such as classes, fitness assessments and all the other fun things they have to offer.
WHAT HAVE Y OU ACHIEVED SO FAR, AND HOW HAS IT CHANGED YOUR LIFE?
It took me approximately two years to drop almost half of my body weight to a healthy 67kgs and I feel so much more energetic and healthy! I work in an office and in the la st few years I have really enjoyed Pilates. It gives me flexibility, strength and I really enjoy the stretches. They help a lot as I am in a job where I find I am sitting quite a lot.
WHAT ARE YOUR GOALS FOR THE FUTURE?
I am looking at using my Healthy Reward Points that I earnt for my 15 year anniversary for a Personal Training session to help me build up some more strength.
WHAT ADVICE CA N YOU GI VE SOMEONE WHO IS IN A SIMILAR POSITION AS YOU WERE?
Have fun! Enjoy the energy in the classes and on gym floor, feel what your body can do and achieve!