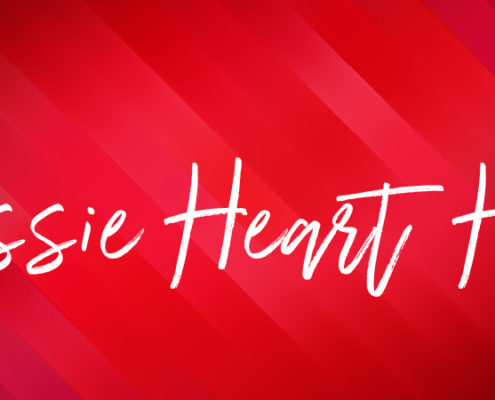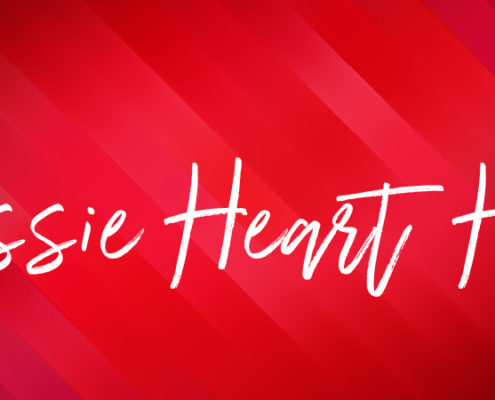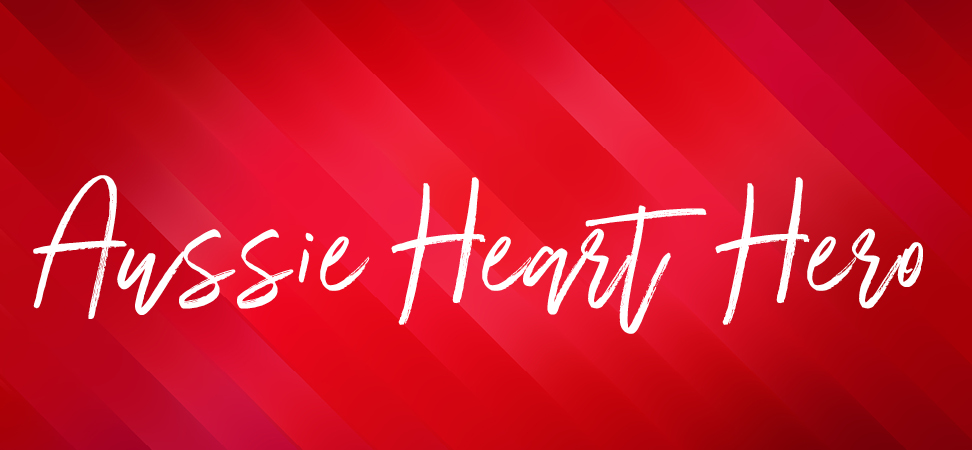 We are super proud to announce that Liam Meadham was recently awarded the 2018 National Aussie Heart Hero award for bravery in the workplace. Liam has been with the Health Mates team for over five years in the roles of Personal Trainer and Exercise Advisor and is most deserving of this recognition.
Two years ago, while working at Health Mates, Liam saved the life of Elie Najjar. During his workout Elie mentioned his excitement that he would soon become a father. After his session Elie fell victim to sudden cardiac arrest; his breathing had ceased and lips
turned blue. Without hesitation Liam and the team at Health Mates contacted emergency services and followed the chain of survival principles – early access, early cardiopulmonary resuscitation (CPR) and early defibrillation (AED – automated external efibrillator),
which Revesby Workers' Club keeps on site. Despite the first charge from the AED failing to revive Elie, Liam continued CPR until the paramedics took him to hospital for emergency surgery for a 100% blockage in his coronary arteries. Doctors predicted that he only had a 5% chance of survival, however Liam's quick actions kept him alive so the surgeons could repair the damage. During Elie's recovery his wife gave birth to a healthy baby boy; he was named 'Liam' in honour of his father's rescuer.
Congratulations and thank you Liam – a true life saver!