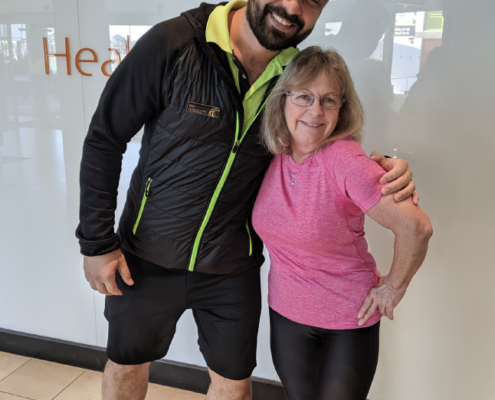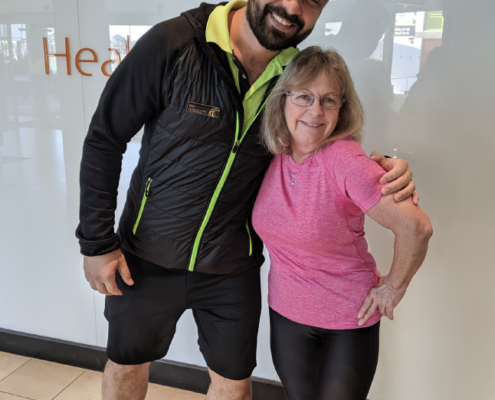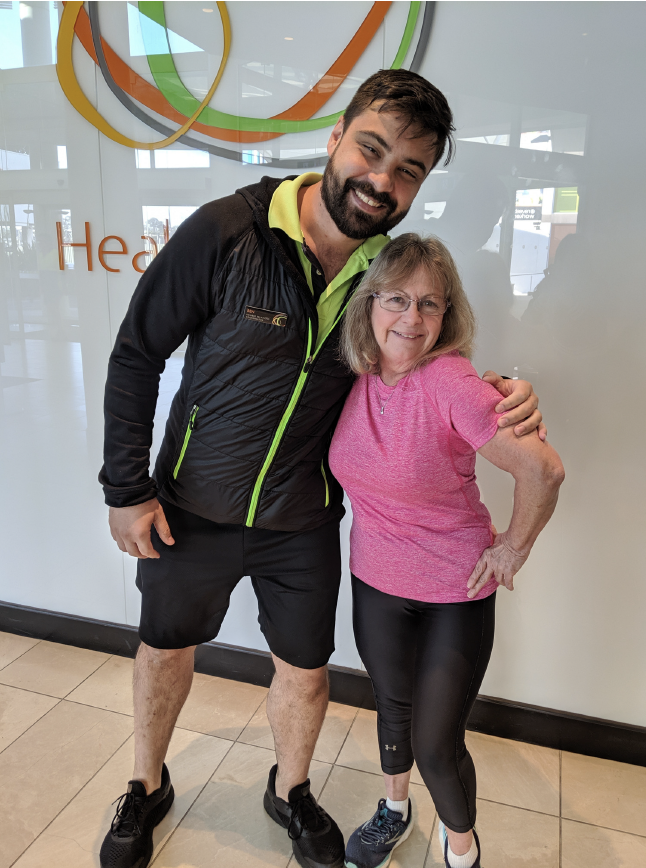 You have been a member of Health Mates for 11 years now, what inspired you to join?
I have always been a sporty person and have done things like The City to Surf and Aerobics in the past. I have been a member of other gyms previously and couldn't seem to find the right one. I saw an advertisment in the local paper for Health Mates and thought I'd give it a go. Eleven years later, I am still here.
Why was finding the right gym so important to you?
Due to some health issues such as osteopenia and rheumatoid arthritis, it is vital for me to keep my health and fitness on track. Maintaining my weight and increasing my bone density through training has been really beneficial for my conditions.
What is your training routine?
I try to get to between 3-4 classes per week. My favourite class styles include Power Hour, Rev, Lite n Lo, Cardio HIIT and Zumba.
I also enjoy weight training. I never used to believe weight training would produce results, but then I started to get programs and it has made a huge difference in my strength, fitness and weight.
What have you achieved from this and how has it changed your life so far?
So far on my journey with Health Mates I have not only lost 5 kg in the weight loss challenge, gained strength and increased bone density, I have also made some great friends. The gym is now an outlet where I can spend time with my friends.
Through staying fit and healthy I have also improved in my sailing and I am currently ranked number one in NSW for my category.
What are your goals for the future?
My goals for the future would be to stay in my routine of regular training, improve on my strength and fitness maintain my weight keep a healthy lifestyle.
What advice would you give to someone who is thinking about starting exercise?
I always like to encourage others and keep them motivated. To people thinking about starting their health and fitness journey, I would say this: set realistic goals, start slowly, try different classes to see what you like best and try to incorporate a balance of different training styles into your routine.