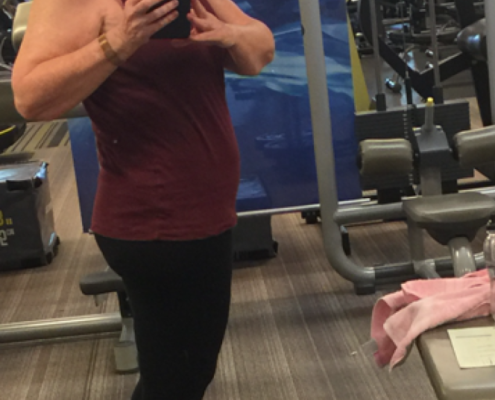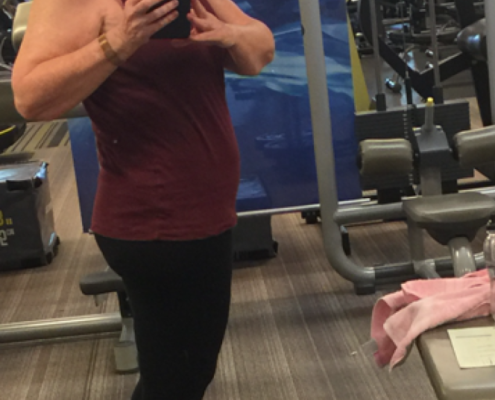 HOW LONG HAVE YOU BEEN A MEMBER OF HEALTH MATES?
I hav e been coming to Health Mates over many years, on and off. Unfortunately, my work on permanent night shi ft in a busy Emergency Department really got in the way. I came back in March this year due to a change in my working life which enabled me to do the things I wanted to do.
WHAT INSPIRED YOU TO JOIN HEALTH MAT ES AND WHY IS THIS IMPORTANT TO YOU ?
I chose to come back to Health Mates primarily because of the support given by the staff . Whatever  your question, they are only to o happy to help. The staff listen to what you are saying and oblige you where they can. Being "not-so young" and having some health issues, this was really important to me in that they understood the individual, me, and therefore built a program around my individual needs.
WHAT HAVE YOU ACHIEVED SO FAR, AND HOW HAS IT CHANGED YOUR LIFE?
Firstly , I have found that both my posture and mobility have improved enormously. I am able to do things that I haven't been able to do for many years. It has also been fantastic to achieve a notable weight loss.
WHAT ARE YOUR GOALS FOR THE FUTURE?
To stay fit and hea lthy, m aintain a healthy lif estyle and enjoy life to the fullest!!!!! ! I am working towards a stronger and fitter me and an even better weight loss.
WHAT ADVICE WOULD YOU GIVE SOMEONE WHO IS IN A SIMILAR POSI TION AS YOU WERE?
Believe in yourself, be more active and eat well. The greatest gains are made by the smallest first steps.